Welcome to Murphy's Guesthouse
Guesthouse Accommodation in Dingle
Experience Local Dingle Hospitality at our Family run Guesthouse
Welcome to Murphy's Guesthouse
Situated in the harbour town of Dingle, the Murphy's Guesthouse offers free Wi-Fi and spacious rooms with en suite bathrooms. Dingle Marina is just 100 metres away and Ocean World is a 3-minute walk.
Fáilte go dtí Murphy's Guesthouse
Lóistín le Clann Uí Mhurchú. 
Oscailte ó 1993. Suite i lár an bhaile,in aice na farraige 
Beidh céad míle fáilte romhat 
Experience Dingle from the heart of town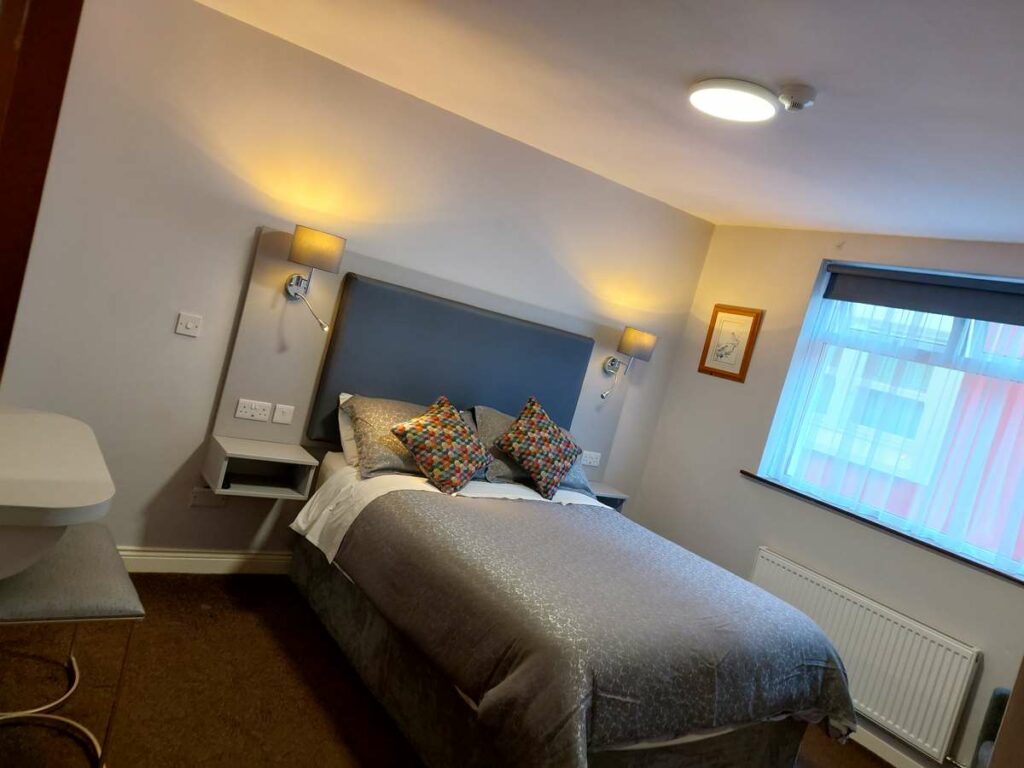 Ideal for couples.  One regular or king size double bed with flat screen tv.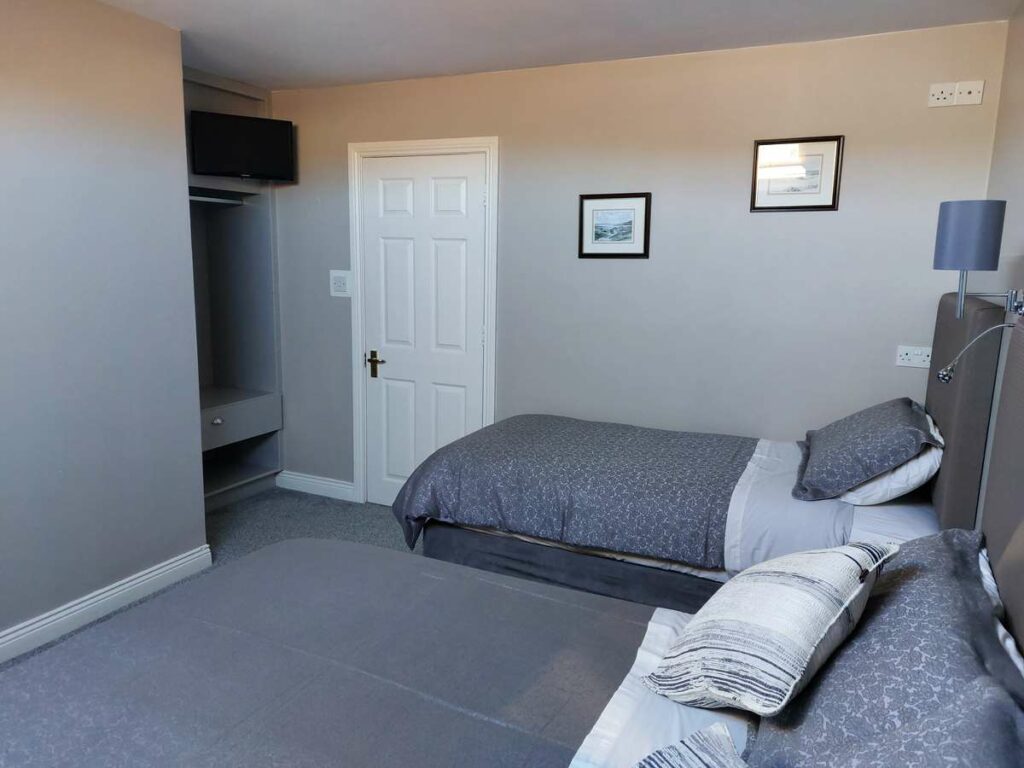 One double bed and one single with flat screen tv.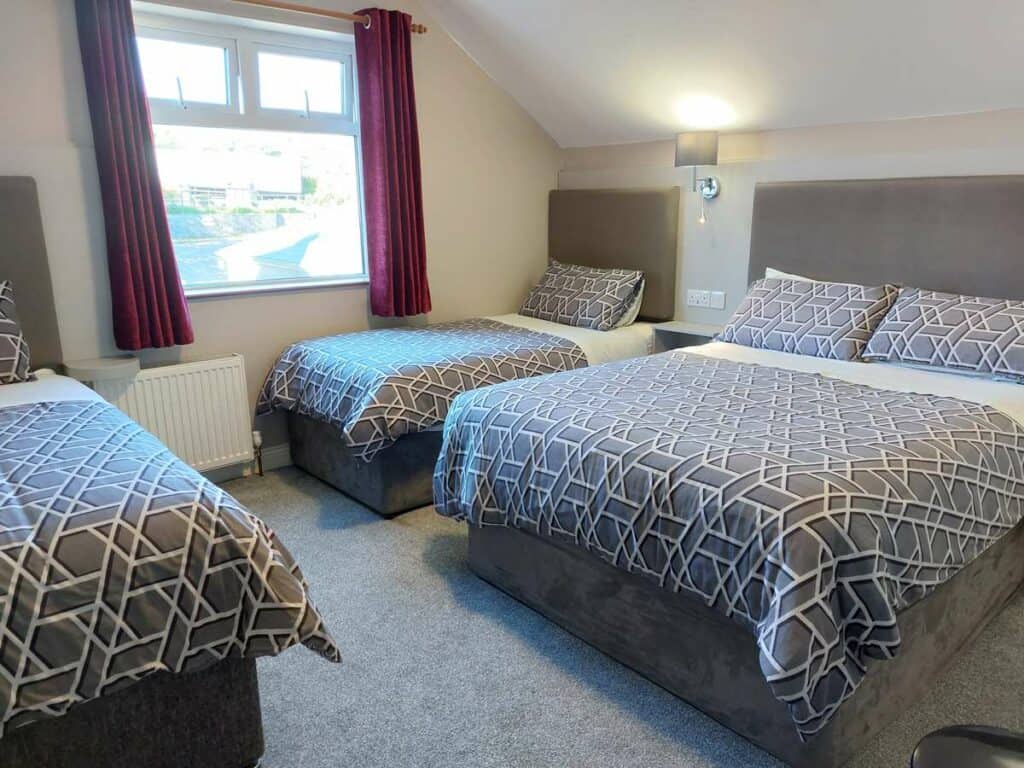 One single and one double bed with flat screen tv.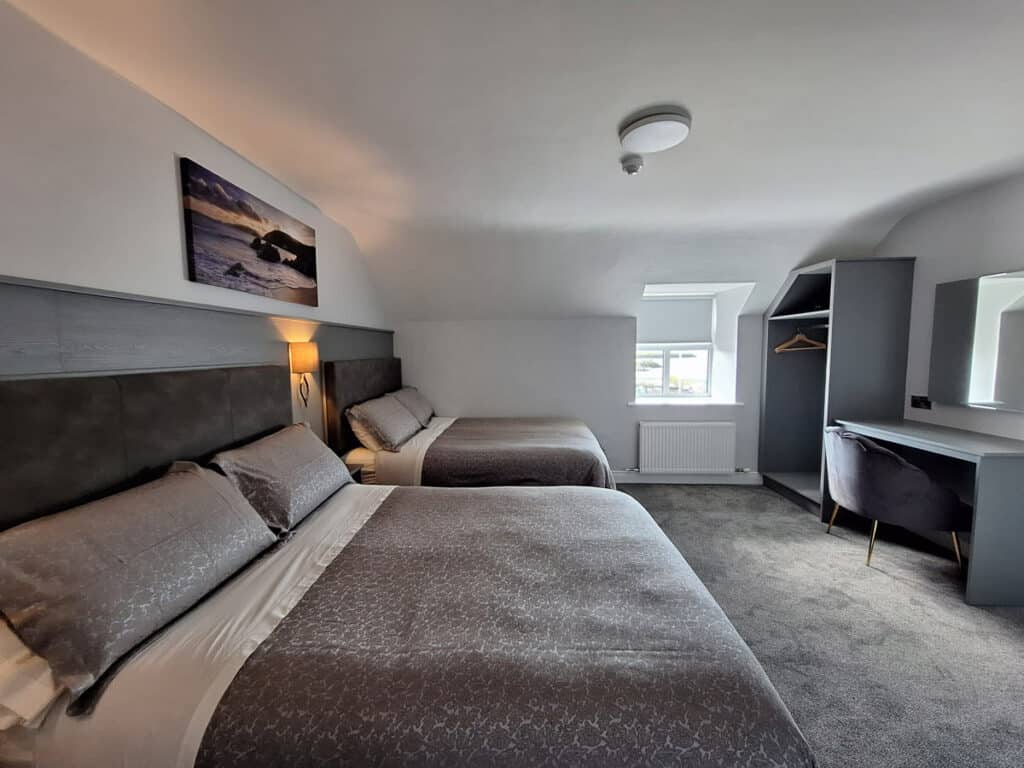 Two double beds with flat screen tv.
Local Restaurants
Dingle is known as a Foodie Town for its selection of high quality places to eat. Enjoy a vast range of restaurants within walking distance.
Local Music
There is always traditional music playing at a pub in Dingle. Listen, join-in or get up and dance.
Bike Tours
We are on the Dingle Peninsula which is a great place to hire an electric bike and spend the day exploring.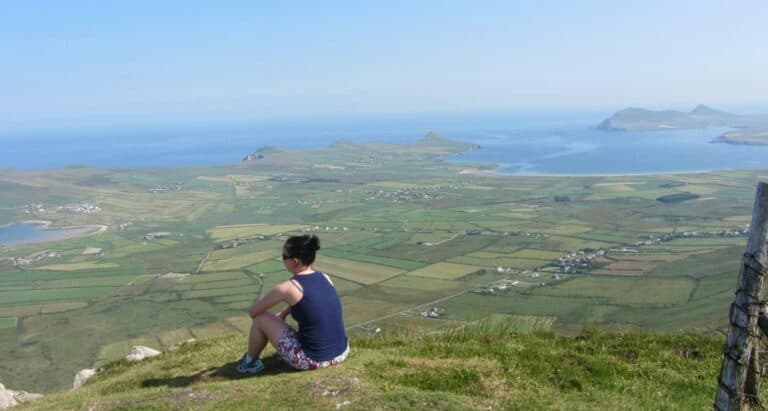 Walks / Hikes
The Dingle Peninsula is a perfect location for hikers with its hills, views and history.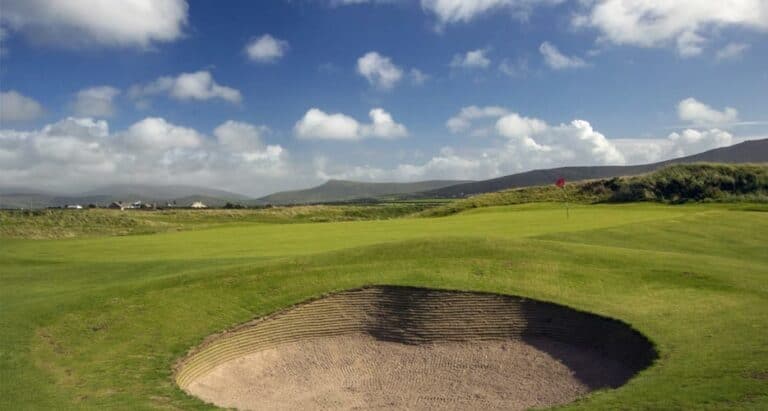 Golfing
We are lucky to have a 18 hole links golf course nearby, and pitch and putt within walking distance.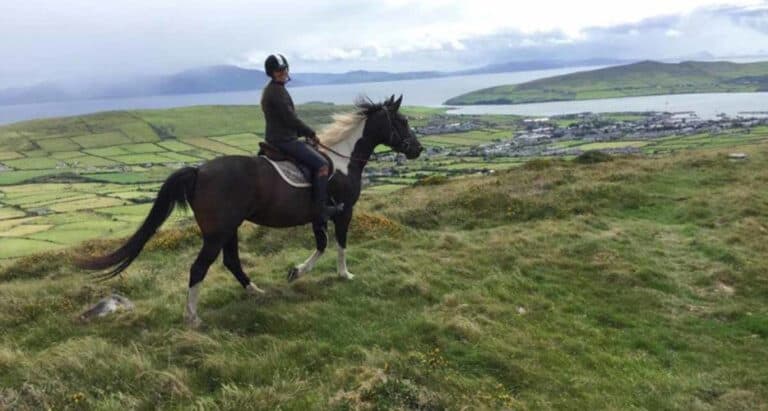 Horse Riding
Take a horse trek on the hills behind Dingle for magnificent views or go for a canter on the beach
Blasket Islands
Take a thrilling boat trip out to the historic Blasket Islands for a day of lying in the sun or walking the island.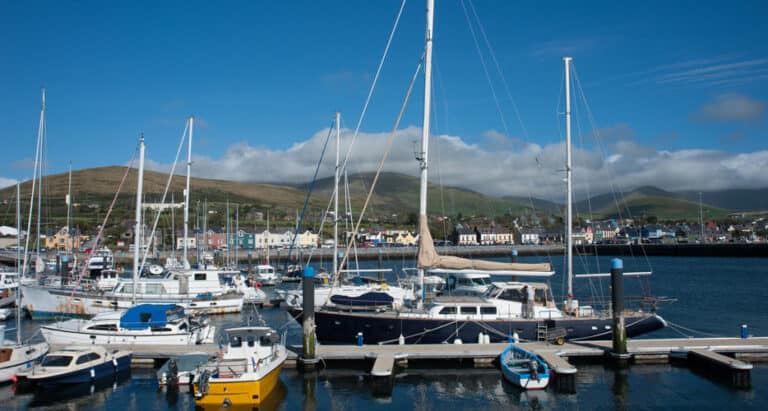 Dingle Marina
We are on the Dingle Marina so enjoy the boats, the views and the ice-cream
What our Guests are saying
"The proprietors of Murphy's Bed & Breakfast did an outstanding job of making me feel welcome and answering my many questions on how best to enjoy Dingle. Please go to Murphy's Bed & Breakfast in Dingle. You will love the experience!"
"Central, clean and cosy! Eoin very friendly and welcoming."
"Great hospitality. Clean, helpful and friendly with a super location a few steps away from everywhere."
"Exceptionally friendly staff who are knowledgeable of the local area, the room was very clean and comfortable with a fantastic location"
"Staff are amazing. Very reasonable price for food and accommodation"
"*" indicates required fields
Best Accommodation Price Available
Guesthouse Accommodation in Dingle
We can offer you our best rates by booking directly on our website